Why Amazon's Bold Move Might Be Great For Local...
Earlier today, this Slate article about Amazon's move towards same-day delivery landed in my inbox courtesy of my good friend Steve. It's a fascinating bit of information and the author, Farhad Manjoo, makes great points about how this might disrupt (potentially revolutionize) the retail industry. It got a lot of play and links, and for good reason. Only problem is that it...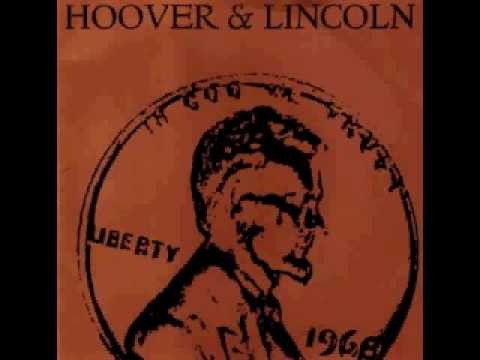 On Dealing With Disagreement
Disagreement is inevitable. You're going to do things that, for whatever reason, cause friction. That's absolute. Can't be avoided and, truthfully, probably shouldn't be avoided.  When it happens, the first question to ask is: was I wrong? Be honest. And if the answer is "yes" – as it sometimes will be – then there's only one way to go: Own up to the...
"I didn't grow up with a lot of money, but my parents always said,..."
– Related to my previous post: What makes these jeans worth $198?
One Small Thought For 2012
Rare is the case where cheaper = better. More often than not, up-front investment in quality pays a long-term (and valuable) dividend. This is true for both consumption and production.  Which means there's an opportunity out there from which all of us can benefit if we commit to both understanding this fact and acting on it. This goes for everything from buying habits to business practices...
Why I Advocate Buying American
A short while ago I mentioned on Twitter that I was considering an experiment for 2012 where I would try to go Made in USA for at least 50% of my consumer goods purchases. It spurred some nice conversation, including a note from Jonathan Julian wherein he inquired as to the "why" and also linked out to a counter-argument. Twitter is far too limited a format to fully address the issue....
"I've been criticized over the years for so much. I just don't give a..."
– http://pitchfork.com/news/44777-ian-mackaye-talks-fugazi-live-archives-legacy-nostalgia-occupy-musicians/
"Old Salt"
For the most part, browsing the internet is a large experience. You're in a big room with a lot of people but, more often than not, you're alone in a crowd. Everyone is. Now and then, though, it's possible to find a better, smaller experience. Less like a warehouse and more like a corner store. Something where the lack of options is both a feature and a benefit. Where you...
Welcome.
Thanks for dropping by my new home. One of them, anyway. There's also this. Explanation here. More to come soon… (ps — this design is temporary)